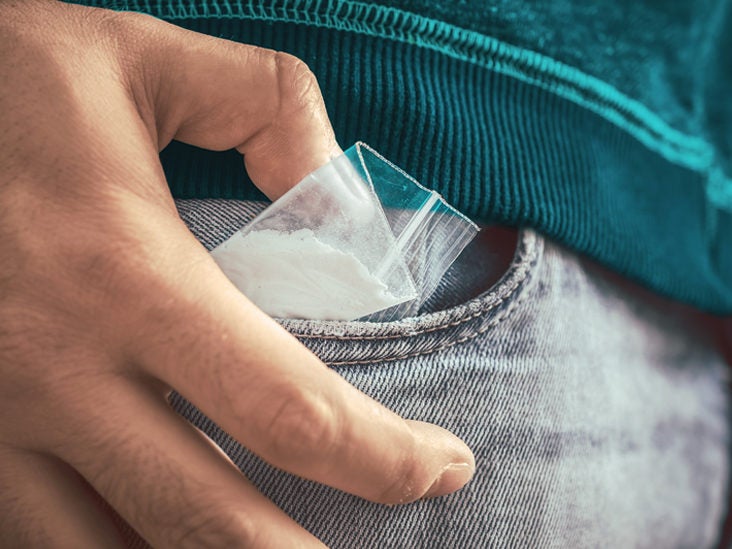 One of the commonly abused drugs is cocaine. This is a stimulant drug and a tropane alkaloid. It is derived from the leaves of the coca plant, which is native to South America. Two species are used to obtain the stimulating alkaloid: Erythroxylum noyogranatense and Erythroxylum coca.
Cocaine is mostly used as a recreational drug. In the medical community, it may be used as an anesthetic for certain surgeries. However, most of the cocaine is used illegally as a street drug. Maryland drug rehab center gets many cocaine addicts. Some enroll in the program themselves, while some are brought by their families.
Usage modes of cocaine
Once the alkaloid is extracted from coca leaves, it is further processed to form cocaine hydrochloride. This is the drug that people snort, inhale, or inject.
Long-term effects of snorting cocaine
Nosebleeds
Difficulty in swallowing
Runny nose most of the time
Loss of smell
Long-term effects of inhaling cocaine
Asthma
Cough
Respiratory disorders
Increased risk of pneumonia
Long-term effects of injecting cocaine
Scarred or collapsed veins
Skin infections
Damage to soft tissues
Increased risk of contracting infections like HIV and Hepatitis C and blood-borne diseases
Some people may consume cocaine through the mouth. This may lead to a decrease in blood flow due to constricted blood vessels, causing severe bowel decay.
Prolonged use of cocaine can render horrible damage to one's senses and physiology. It is best to seek treatment fast. Call the addiction hotline today and take a U-turn before you almost reach the end of your existence.
Cocaine addicts are more at risk of sexually transmitted diseases
Under the influence of cocaine, a person feels intense euphoria, disconnection with reality, and sexual arousal. This may lead to risky sexual behaviors. As a result, the person may be exposed to sexually transmitted infections.
As per the Cocaine Research Report by National Institute on Drug Abuse (NIDA), the use of cocaine accelerates HIV infection. The drug impairs the function of immune cells in the body and encourages HIV multiplication.
The report also says that cocaine abusers already infected with HIV are at increased risk of contracting other sexually transmitted diseases (STDs), such as Hepatitis C, which affects the liver.
During cocaine treatment, it is important that the addict undergoes an STD test to rule out the possibility of an infection.
Only a comprehensive rehabilitation program can help you come out of this addiction. Once you become a cocaine addict, it is almost impossible to stop using it on your own.
The faster you seek treatment, the lesser damage you do to yourselves
It's true that staying away from cocaine is nearly impossible once you become habitual of it. But, you must strengthen your willpower and decide to go off this drug, if you wish to live long.
Search for "drug rehab near me" and enroll in a good program. Let the expert team handle your addiction. The only thing you need to do is make a FIRM DECISION to De-addict.
Airfood recipe is almost exclusively associated with bland dishes, limited servings, and restrictive diets. This is primarily due to the low-calorie dietary foundation of the majority of well-known Airfood diets.