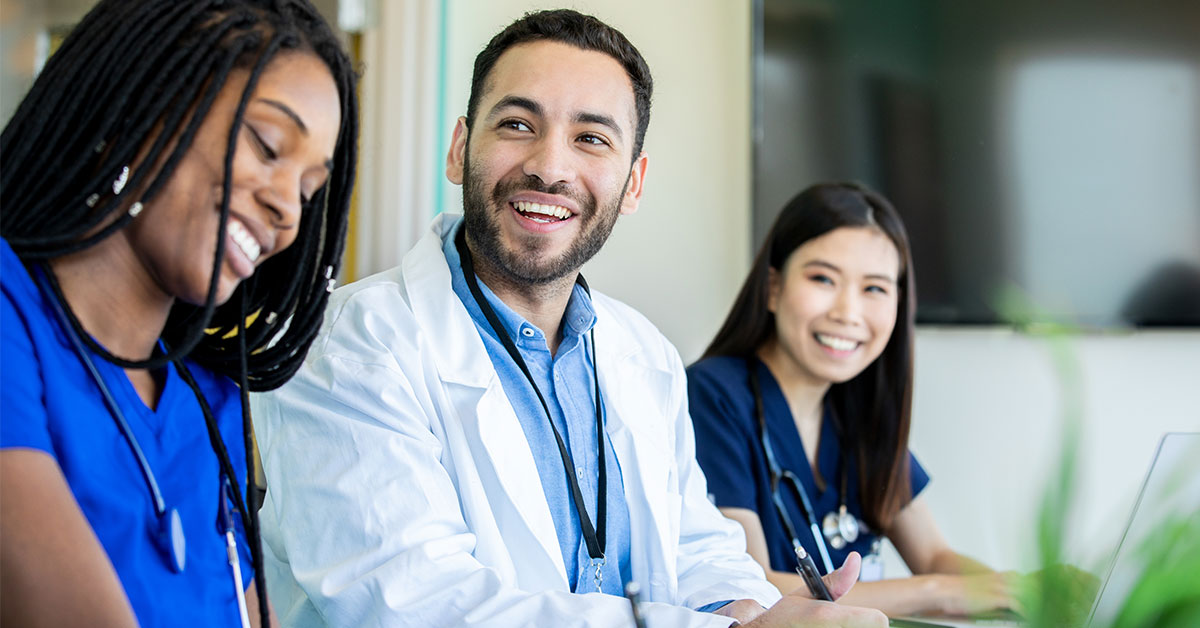 As more and more doctors and medical professionals fail to continue their work after Covid, disability insurance becomes indispensable. A doctors disability insurance will ensure that you have supplementary income for the period you cannot work. This coverage has therefore become a must-have for new physicians and residents.
Why is disability insurance coverage needed for residents?
If you ask a resident about healthcare professionals' disability insurance, you will probably get no answer. This is because young doctors do not expect they will need coverage to sustain themselves if they fall sick. But the Covid has taught us otherwise. With the high numbers of residents getting infected by this deadly virus, a means of earning supplemental income is imperative. Doctors are slowly waking up to this realization and making a beeline for physician's disability insurance.
Tips to buy the right disability insurance coverage:
Whether to choose individual or group coverage: You will find that the majority of residency programs include group coverage. This is non-discriminatory by nature and you can expect to get benefits within $2000-$3500. The downside to group policy is that the coverage may be slightly less comprehensive. Further, when you finish your residency, you will be left in the lurch because this policy becomes invalid then. Group policy benefits are also taxable as your employer pays the premiums. When group policy coverage is not enough, opt for individual coverage. This will remain even if you switch employers or relocate. Such a policy caters to your unique needs and lifestyle.
Do research before deciding: When you are a young resident you are likely to research before choosing any policy. If you look at the past, you will find that statistics of people who have become disabled even when they were young is strikingly high. So, even if you feel you will not need disability coverage, you should get it.
Find out about buying options in the future: When buying insurance, ask your disability insurance broker if the plan has a future Purchase Option Rider. This allows you to avail of a wider coverage once your income goes up after residency. It is beneficial because you can get better coverage without undergoing health underwriting.
Get lower rates: If you buy disability insurance when you are healthy chances of getting affordable rates are high.
Occupation Provision: "Own occupation" indicates that benefits will be paid when you are unable to work in your own occupation or specialty. This inability may be because of an injury or illness. For e.g. if you are working from home and doing SEO in Connecticut, you need to find a plan as per your occupation.
Inquire about Residual Riders: Having this lets you receive partial benefits when you are faced with more than 15%-20% loss in income. However, this percentage may vary from one insurer to another. This is why you must request your broker to find out about it in detail.
Add COLA Rider: This is an additional help in case you become injured or sick. For. e.g, if you get sick while working in a marketing agency in West Virginia, it will increase benefits to make up for inflation, provided you have been receiving benefits over 1 year. It is called the Cost of Living Adjustment/COLA Rider.
So, as a medical resident, do not overlook the importance of purchasing disability insurance coverage. While you may feel you are healthy and not likely to become a victim of disability anytime soon, this is a wise move. It is advisable to secure your financial future with the right disability insurance policy.