Live chat is a preference of every consumer nowadays. Companies that are not cashing in on this communication channel are missing out on a lot. You can connect with customers in real time and show that your business is with them at all times. Chat support outsourcing has become an effective way to show the real benefits of this channel and how it can help small businesses grow.
Chat support has become a need of today's market, and this blog post will highlight the benefits for your brand to achieve ultimate success.
7 Perks of Chat Support Outsourcing Solution: 
Create an Unparalleled CX
Manage Your Overall Budget
Solve Your Issues Instantly
Discover Pain Points
Data Collection and Insights
Reduce Your Cart Abandonment Rate
Build Customer Loyalty
1. Create an Unparalleled CX: 
Recent studies have shown that prospects prefer live chat over other support channels. 74% of people are completely satisfied with chat because of its promptness. This percentage is enough to show why your brand needs to capitalize on this support channel.
Consumers are more drawn to businesses that provide a convenient, easy, and instant way to access them. However, it does not mean you leave everything and start focusing only on it. You have core business operations to focus on, and giving all of your attention to only it can cause setbacks. So, outsource chat support to handle your customers' queries and concerns fasters and provide them with a comprehensive solution. You can personalize the CX as per each individual's need and home a place in their heart.
2. Manage Your Overall Budget: 
Phone support is, without any doubt, one of the longest-used communication channels. However, it is quite costly compared to chat support. Live chat saves you at least 18% and as much as 36% more than a phone service. Chat agents can address multiple customers at the same time without compromising on quality, which is known as chat concurrency. A single chat rep can handle up to three chats at once. This is one of the reasons why you save costs with his channel. Outsourcing chat support provides you with a team of experts who have had years of experience and handle your customer base without any hassle.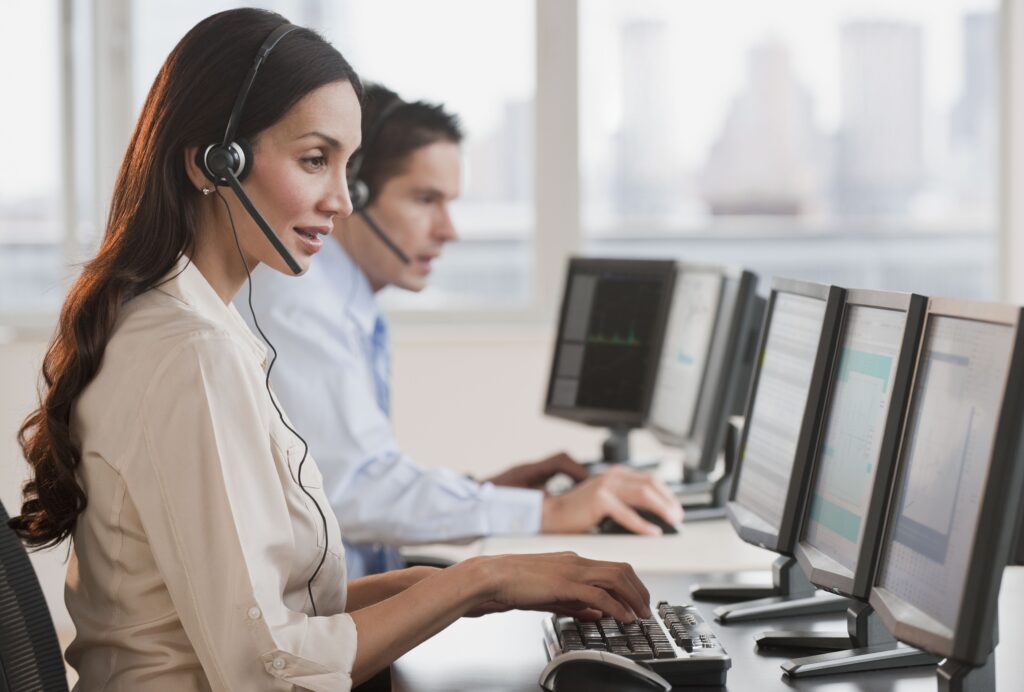 3. Solve Your Issues Instantly: 
Live chat resolves issues in real-time and provides support without wasting any time. You can share the knowledge base or helpful material with a link so customers can have easy and fast access to them. Not only that, but chat agents can share training records or similar documents through the chat window.
The chat support team empowers a user with self-service. You also get the facility to share screens and co-browse to troubleshoot complex issues in no time. As a result, customers and agents both save a lot of valuable time while receiving efficient resolution. Outsource live chat support to improve the CX further while providing customers with excellent issue resolution.
4. Discover Pain Points: 
Finding the pain points through phone or even email is not as easy as it seems. Mostly, one agent is dedicated to the channels mentioned above, which limits the perspective on a problem. However, team leads and other managers can access the chat history and assess them to discover customer pain points.
Chat support outsourcing is a viable solution as outsourced professionals can easily identify the pain points and create a customer experience that retains consumers. In-house teams do not often have the tools and expertise which outsourced agents have to discover pain points.
5. Data Collection and Insights: 
Reviewing your team's performance with phone and email support is not comprehensive and comes with a limited degree of accountability. For instance, you have to record all the calls or emails sent back and forth. However, a reputed service provider will allow you to analyze all the data insights along with histories to assess the performance of your agents.
Brands can learn about the number of web visitors, how many conversations took place or declined, and other methods and metrics to correctly evaluate a chat rep. You can learn consumer behavior and preferences as well as modify the training program for agents under it. So, outsourcing companies provide you with a thorough report to devise effective marketing strategies to increase web traffic and ROI.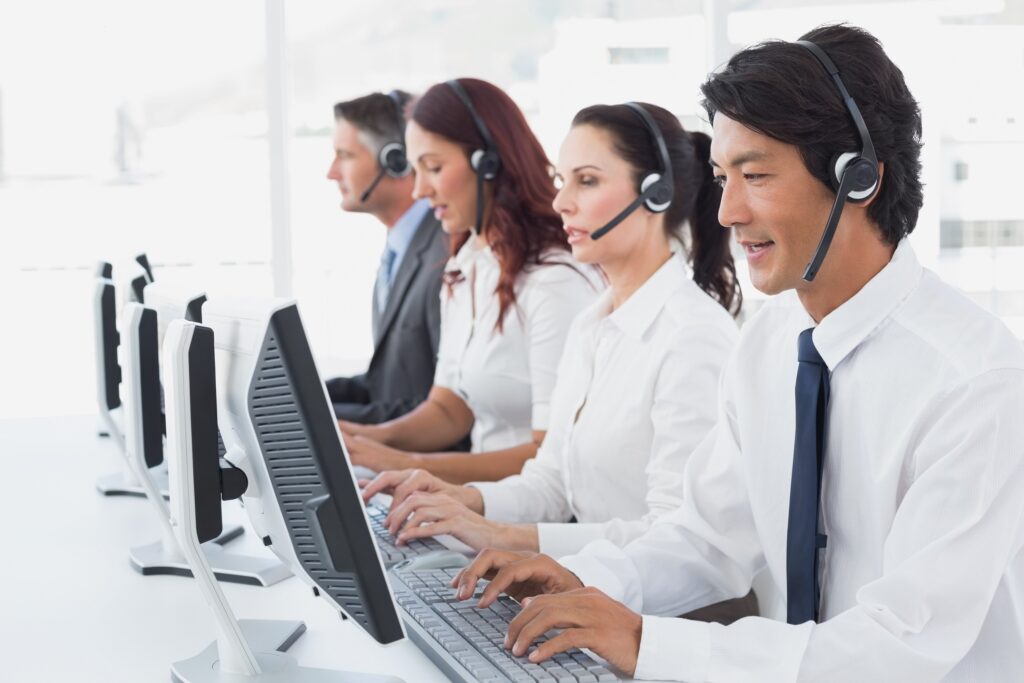 6. Reduce Your Cart Abandonment Rate: 
Customers are not easy to please and are very picky. Most consumers find difficulties at the checkout page, and lack of service there can lose you a potential sale. Managing the cart abandonment rate poses a serious challenge for businesses globally. Chat support outsourcing knows how to reduce this rate with effective chat strategies.
There are multiple ways you can control your cart abandonment ratio, which is as follows:
Have chat support active on the checkout page where reps can help customers promptly
Chat agents can initiate a conversation for easy sales conversion.
Implement monitoring tools to monitor consumer behavior and boost your checkout process.
Chat support will aim at the target audience under their interests.
7. Build Customer Loyalty: 
Consumers love nothing more than a personalized experience. Companies that exceed customer expectations with a highly-tailored CX find success in no time. It will increase your retention rate while customers not only develop loyalty but also recommend your brand to others. Knowing that the team is present to help you in real-time puts customers at peace. Also, a personalized conversation creates a personal connection, boosts engagement, and makes the chat immersive. So, outsourced agents know how to perform all while delivering instant solutions to leave an influential impact on your bottom line.
To Sum It Up: 
This blog showed that live chat has multiple benefits, but only when paired with the right chat support outsourcing solution. It is not easy to find a reliable BPO company that will improve your sales. Digitech Outsourcing Solution (DOS) is the leading support business that empowers SMEs with the best chat agents. Their services are active round the clock and can be personalized in line with your business needs. You can also sign up for a free trial to learn more about them. So, reach out to their team to get the best chat support service today.

For more details:

Factors to Consider When Evaluating Chat Support Outsourcing