Hinduism is arguably the world's most well renowned Polytheistic religion. It has several deities and many of them have festivals dedicated to them too. So it goes without saying that there are bound to be several important dates and Hindu festivals In India.
There are some famous ones though that are known by many and are celebrated widely within the Hindu community. Forming a Hindu festivals In India list can be a long task but there are some important ones that are worth considering.
Vasant Panchami – Saraswati Puja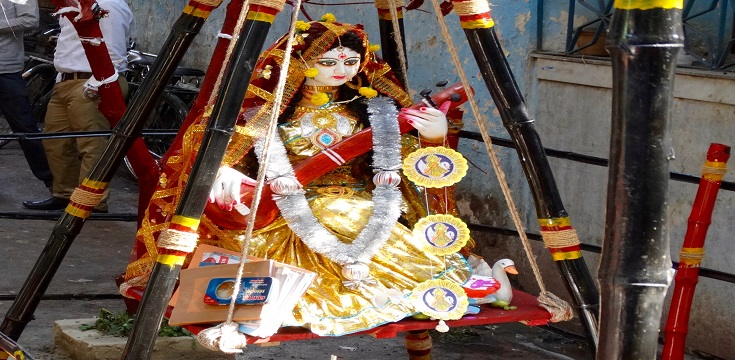 The festival is also referred to as Saraswati Puja and is dedicated to Goddess Saraswati. It marks preparations for the arrival of spring and also that of Holika and Holi. It occurs on the fifth day of the bright half during the month of Magha of the Hindu lunisolar calendar. This coincides with either the month of January or February in the Gregorian calendar. It is also common for people to dress in yellow coloured outfits, share yellow coloured foods, etc. This is because many Hindus believe yellow to be the Goddess Saraswati's favourite colour. It is a Hindu festival name that is quite well known.
Also Read: Thesparkshop.In: Flower Style Casual Men Shirt Long Sleeve And Slim Fit Mens Clothes
Maha Shivratri – The Great Night of Shiva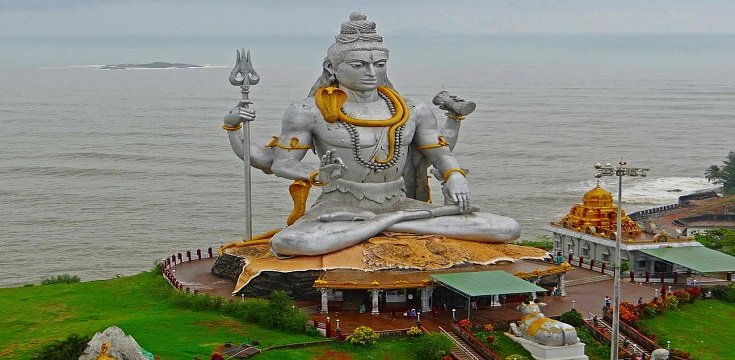 It is also a popular occasion among Hindus which honours Lord Shiva. As per the Hindu calendar it is observed on the fourteenth day of either the lunar month of Magha or Phalguna. It commemorates the wedding of Shiva and Parvati. It is also believed to have been the occasion when Shiva performed the divine Tandava dance. It is a bit different from most other Hindu festivals as it is celebrated during the night rather than the day. It is one of the most important Hindu festivals.
Hanuman Jayanti – Birthday Of Hanuman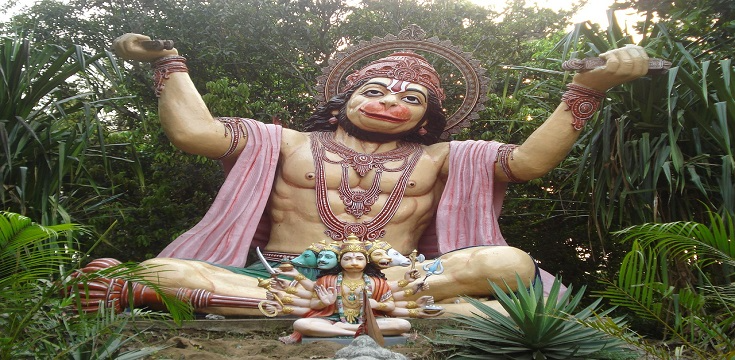 It is an auspicious occasion that celebrates the birth of Lord Hanuman who is also considered one of the important characters of the Ramayana. Hanuman is believed to be an avatar of Vishnu, a loyal devotee of Rama. Hanuman is considered to symbolise strength and energy. Lord Hanuman is worshipped for his protection and capacity to provide victory over evil. The date on which it is celebrated varies by region. It is common though for Hindus to present offerings for which they receive prasadam from priests of the temples. It is without a shadow of a doubt one of the biggest names in the list of Hindu festivals.
Holi – Festival of Colours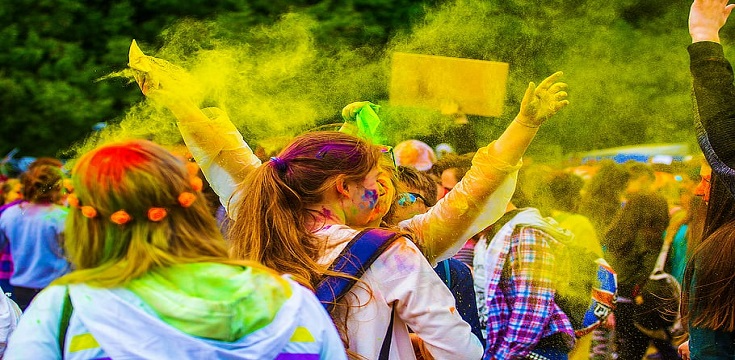 It is one of the most important and enjoyable Hindu festivals. It honours the everlasting love of Radha and Krishna as well as signifies good triumphing over evil. It begins in the evening of the Purnima (Full moon Day) of the Hindu month of Phalguna. It coincides with the month of March in the Gregorian calendar. Many also consider Holi to be an occasion for mending ruptured relationships of the past and ending conflicts. It is also fairly common for people to celebrate by throwing colours on each and having fun. Many times people of other religions also participate in this. It is considered by some as the biggest Hindu festival in india.
Diwali – Festival of Lights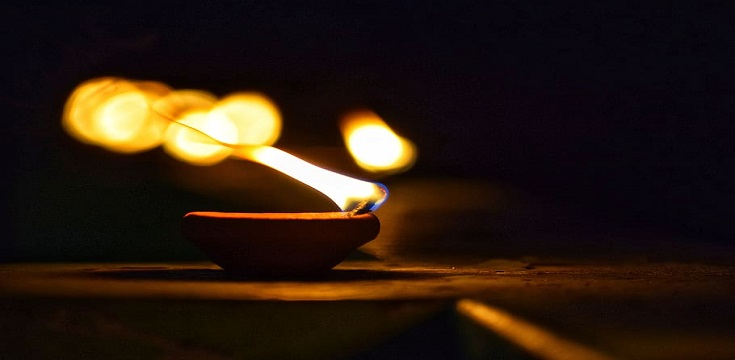 It is a very popular festival of the religion and is also nicknamed as the 'Festival of Lights'. It is meant to symbolise the spiritual triumph of "Knowledge over ignorance, good over evil and light over darkness. The festival is connected to several religious characters and events. During the festival it is common for people to illuminate homes, temples, workplaces, etc. with diyas, lanterns, candles, etc. Many also have oil baths at dawn on each day of the festival. Fireworks and rangoli designs on the floor are common too. It is deemed by many as one of the most important Hindu festivals in India.
Final Thoughts
Festivals are an important part of all religions. They help followers commemorate special events and dates to build a closer connection with the religion. They are ultimately about increasing one's devotion for the religion and transforming them into better humans. Hindu Festivals In India just like other festivals also teach us a lot too.
Also Read: Dommelin Hoeslaken Katoen Rood 150 X 200 Cm: Style And Comfort To Your Bedroom