One of the most popular video streaming apps is Cyberflix TV App. It offers a diverse selection of movies, TV shows, and series. You can watch them for free online. The Cyberflix TV APK is available for Android, Firestick, and PC. The app has an easy-to-use interface that ensures faster and safer streaming.
However, some users have recently reported issues with Cyberflix TV. No data available error and no link available error are two of the most common errors. The developers have provided the best tips and tricks for quickly resolving such issues and streaming limitless entertainment on Cyberflix TV for free.
CyberFlix No Data, No Links Available, and All Other Errors Fixed
Fix Cyberflix TV Not Working Issues on Android, Firestick, and PC: Because of the incredible variety of movies and series available in its database, Cyberflix TV has garnered a lot of attention. There have recently been multiple error reports on the app, and we are here to fix them all. Follow the steps below to resolve errors such as no data, no link, buffering, or crashing.
Cyberflix TV – Data Error
Many users have reported being unable to access Cyberflix TV. There is no data displayed on the screen. Because such an error can be caused by a variety of factors, you can try any of the methods listed below. If one of the methods does not work, try the next one.
From your home screen, launch the CyberFlix TV App.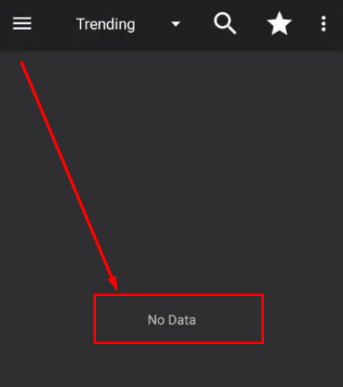 Navigate to the 'CyberFlix TV App' settings.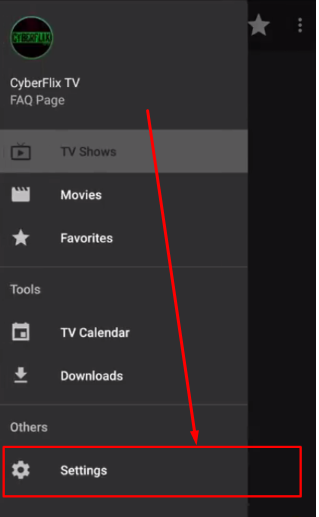 Scroll down the settings screen and select'source list refresh time interval (in seconds).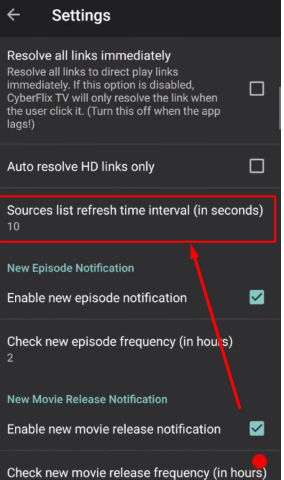 When you select the above option, you will see a popup that says, 'If the app keeps freezing while loading for links, please increase the value.' You can change the value to '15.'
Clear 'Cache & Data' from the settings as well.
Done, restart the app, and the 'No Data' error should be gone from our favourite app.
It certainly works; however, if it does not resolve your problem, please see the other methods listed below.
Cyberflix TV – No Link Available Error
Cyberflix TV gathers data from a variety of sources. So, if you search for a movie, the app displays the summary, ratings, cast, and other content information, as well as the streaming link. You can watch the video by clicking on a specific link. However, Cyberflix TV APK is powerless to intervene if a link fails. Cyberflix TV tries to combine the best online sources.
Check your data connectivity if you frequently encounter the no link error. You may also have to wait a while before you can access the link. This error may appear when attempting to access new releases. Wait for the link to work properly.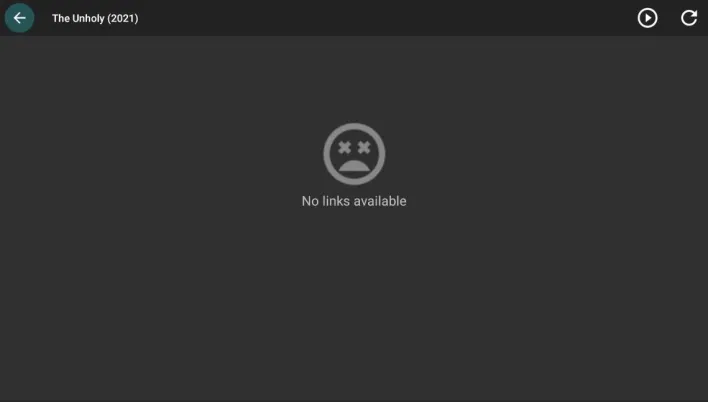 Errors in Buffering and Crashing on Cyberflix TV
Some users have reported frequent buffering lags or crashing issues with Cyberflix TV. This can happen when the cached files are loaded. You should clean them on a regular basis to ensure a better experience.
Turn off WiFi connectivity.
Navigate to the Applications menu, select Cyberflix TV, and then select the Storage option.
Select the option to Clear Cache.
Connect to the internet and launch Cyberflix TV.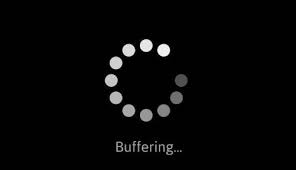 Check out the alternative apps of CyberFlix TV listed below.
Conclusion
Cyberflix TV is a fantastic video streaming service that offers the best entertainment content from around the world. The following instructions provided by the developers effectively resolved the recently reported errors. While using Cyberflix TV on Android, Firestick, or PC, make sure you have adequate internet connectivity.